DEUTZ Xchange Reman Process
With our DEUTZ Xchange reconditioning process you will receive a DEUTZ Xchange engine with the highest quality standards. Here you can gain an insight into the individual process steps that guarantee a product that is manufactured with and according to the latest technical know-how on state-of-the-art machines.
Disassembly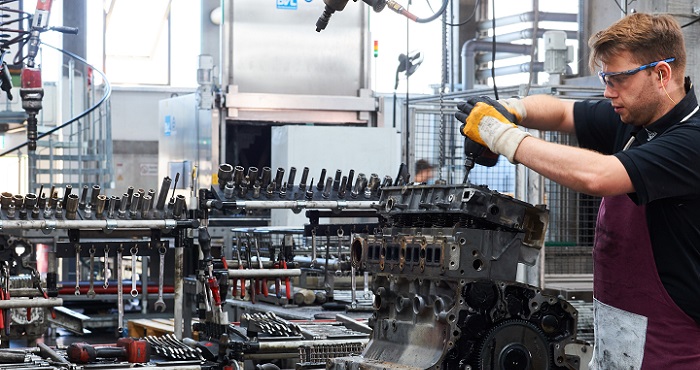 Disassembly of the complete engine. Component-specific and multi-stage cleaning of all reusable parts in compliance with strict environmental regulations.
Diagnosis
Findings and decision on reuse, reprocessing or replacement. Further use of the current series status without exception and access to an extensive findings database and documentation.
Remanufacturing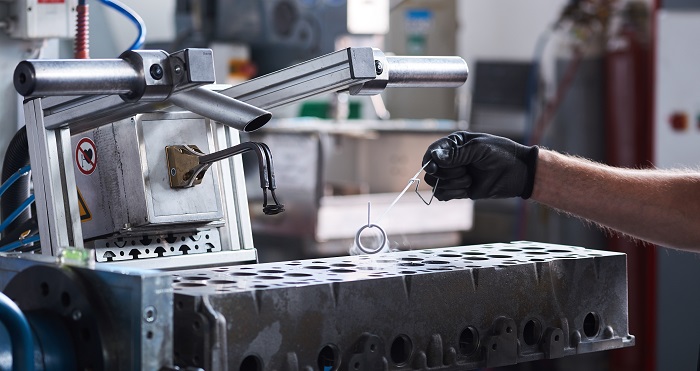 The engine components are reconditioned according to DEUTZ's own specifications on modern machinery. This means that the know-how and continuous improvement flows into the new life of our engines.
Assembly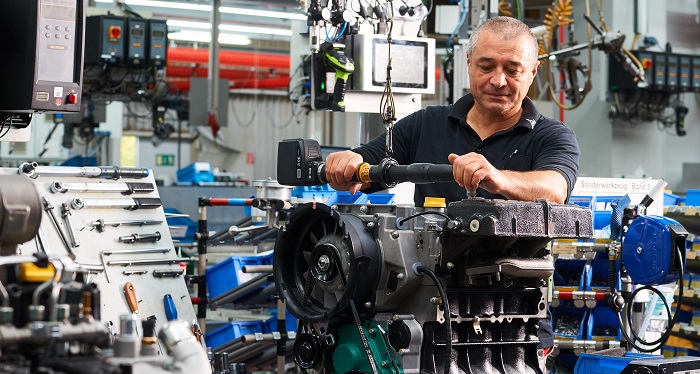 Assembly under series conditions. Replacement of wearing parts by exclusive use of genuine DEUTZ spare parts.
Quality Control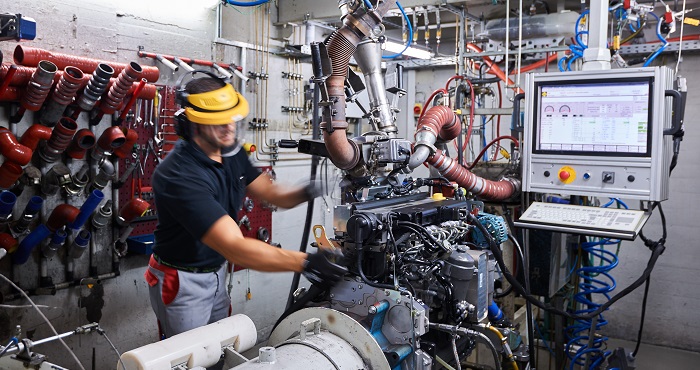 100% function and performance test. Engine test run and adjustment according to manufacturer's instructions and the internationally valid exhaust and performance regulations.