DEUTZ Emission Management
Efficient and flexible.
In order to best meet the increasing emission regluations regarding the after treatment of exhaust gases, DEUTZ provides maximum efficiency and flexibility. An engine´s exhaust after treatment strategy and components can be individually customized depending on the machine's application and the engine´s power rating each machine its own profile. By optimizing temperature management, injection and charge air cooling strategy, DEUTZ is able to achieve consistent engine performance and low fuel consumption – which means increased productivity for our customers.
Click on our products to learn more!
---
EAT Technology
Compact and flexible – the modular EAT system.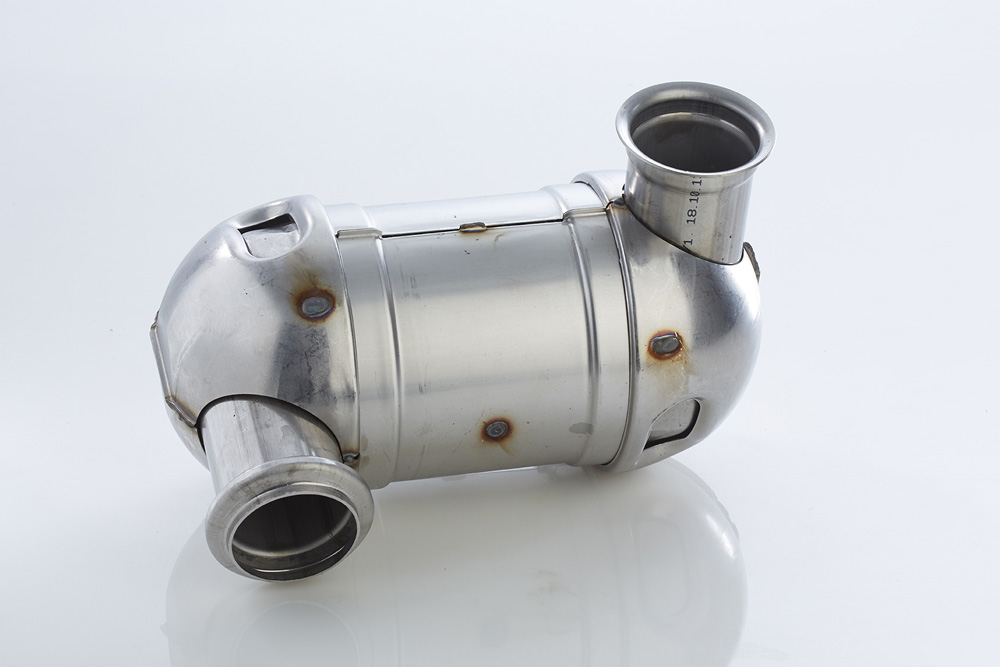 The current emission regulations place high demands on diesel engines in terms of technology and installation space. Our compact and modular EAT design allows for a perfect integration into our customers equipments.
---
Emission Downgrade
Safe and cost-effective engine modification.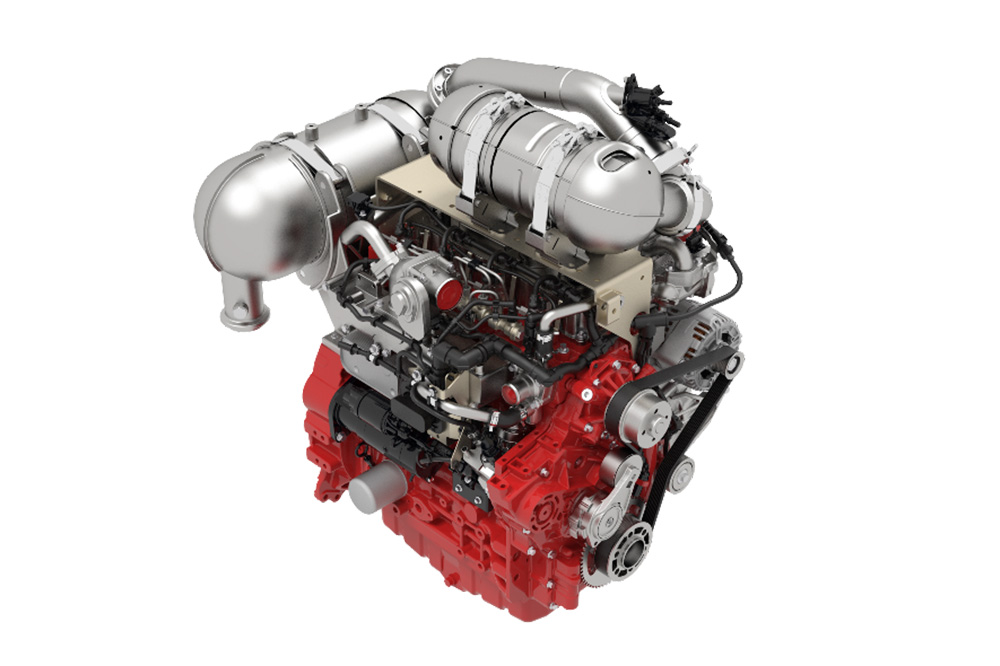 Do you need to modify your engine for use in a secondary market with lower fuel quality? We offer cost-effective emission downgrade kits that are tailored to your individual engine.
---
DPF Cleaning
Professional cleaning solutions for optimum performance.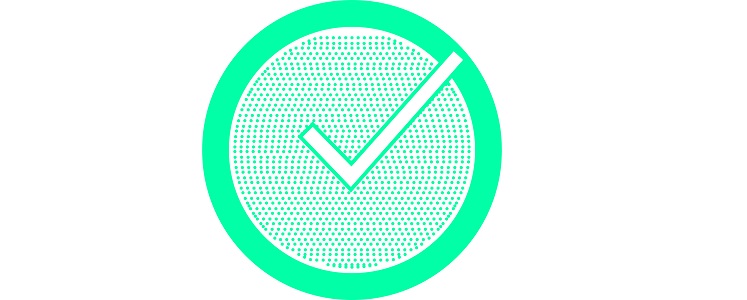 The proper maintenance of your engine´s Diesel Particulate Filters (DPF) is critical to your vehicles performance, fuel economy and overall lifetime! Our DPF product program now offers you a range of options to suit your needs.
Click here to learn more about our DPF service products.