DEUTZ Deutschland GmbH
DEUTZ Deutschland GmbH is the newly established sales & service company of DEUTZ AG for the German market.
We have made it our goal to be even closer to our customers and the market. With the existing network of service partners in Germany, we are now forming a strong alliance. The innovative strength and technical know-how as engine developers, coupled with the knowledge and commitment of our excellently trained partners, are what drive us together.
We can supply you with the complete range of DEUTZ new engines and spare parts. Furthermore, our service partners have complete spare parts stocks, professional workshops and a comprehensive Man-in-Van service, which is available directly on site at any time if required.
We will be happy to advise you personally.
Here you will find our contact details.
---
E-DEUTZ PowerTree
Set up - Plug in - Charge

DEUTZ offers you maximum flexibility for your e-systems with the new mobile plug & play fast charger for all off-highway applications. Increase your efficiency with a quickly deployable, reliable and independent power supply and benefit from our digital services.
Contact us and find out more.
---
S-DEUTZ is the new dimension of service at DEUTZ:
From our Lifetime Parts Warranty for repairs to our Lifecycle Solutions portfolio: S-DEUTZ offers cost-effective service solutions for every requirement, at every stage in the lifecycle of your engine. Join now and experience smart service for your DEUTZ!
Here you will find all information about the new service.
---
S-DEUTZ Telematics
Always one step ahead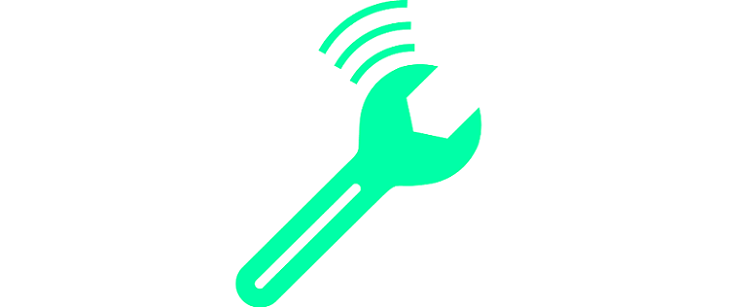 With S-DEUTZ Telematics you can successfully optimise your fleet management with real-time monitoring including detailed engine and service data. Save time and money with predictive alerts and reduce downtime thanks to proactive service notifications and advanced diagnostic features.
---
S-DEUTZ Care
Plannability, security and efficiency - that is our common goal.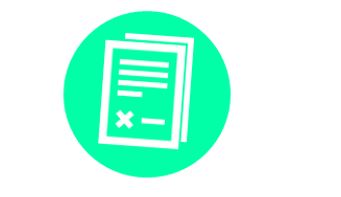 A flexible product range of original DEUTZ spare parts, coverage for unexpected repairs and telematics is available for you to choose from. Join us and benefit from our all-round carefree package!