DEUTZ Spare Parts and Liquids
DEUTZ Lifetime Parts Warranty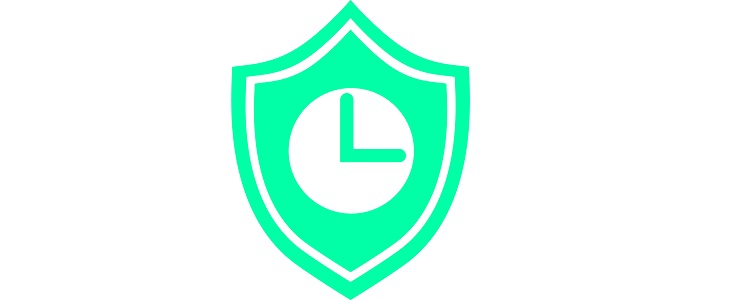 We are serious about our commitment to quality: All customers who register their engine online are eligible for the DEUTZ Lifetime Parts Warranty program. For spare parts bought from and installed by an authorized DEUTZ Partners after 01.01.2020, we providing an extended warranty up to 5 years or 5,000 operating hours.
---
Genuine DEUTZ Spare Parts
The best choice for your engine.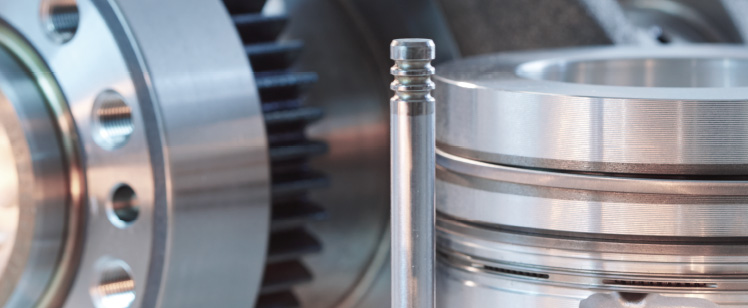 The best way to keep your engine at peak performance is to rely exclusively on genuine DEUTZ parts. Genuine DEUTZ parts have been designed and tested specifically for DEUTZ engines – to provide you with maximum performance and long engine life.
---
Liquids
Always the right solution.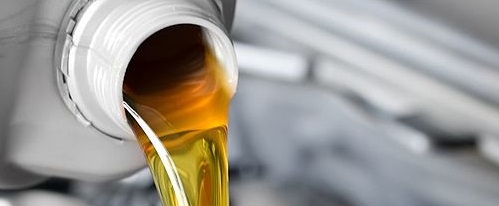 Operating fluids are the life blood of any engine - this is why you should rely on genuine DEUTZ fluids. From lubricating oil to our specialized fuel additives - we offer the right solution to boost your engines performance!
---
DEUTZ Xchange
The cost-efficient alternative.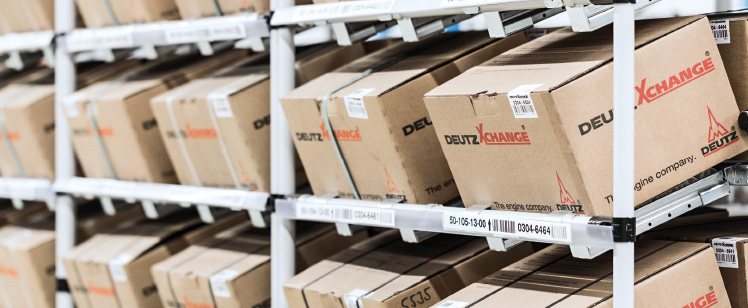 Are you looking for a high quality alternative to buying new? We offer an extensive range of reconditioned replacement products with up to 40% cost advantage - with the same quality and warranty as our new parts. From single components to complete replacement engines - DEUTZ Xchange is the fast, cost-effective and environmentally friendly alternative to buying new.
---
Emission Management
Cost-efficient solutions for reliable emission protection.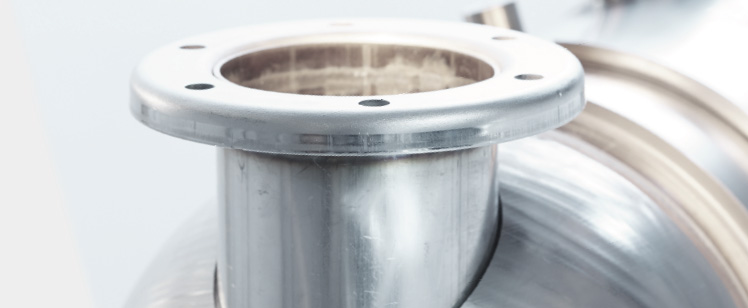 In order to best meet the increasing legal requirements regarding the after-treatment of exhaust gases, DEUTZ provides maximum efficiency and flexibility: Our engine´s exhaust after-treatment strategy and components are individually customized depending on the application and the engine´s power. To ensure lasting emission protection, we offer economical and fast solutions for repair and maintenance.