DEUTZ Xchange

The fast and economical alternative.
A new life for old machines – professionally remanufactured engines and parts are a fast, economical and environmentally friendly alternative to buying new.
DEUTZ remanufactured engines and parts offer optimum functionality and safety: All our Xchange products are manufactured according to strict quality standards and are thoroughly tested regarding part quality, fit and function. The result is reconditioned products that are equivalent to their new counterparts in all aspects, even if serial production was discontinued years ago.
---
Xchange Parts
Our experiences - your advantages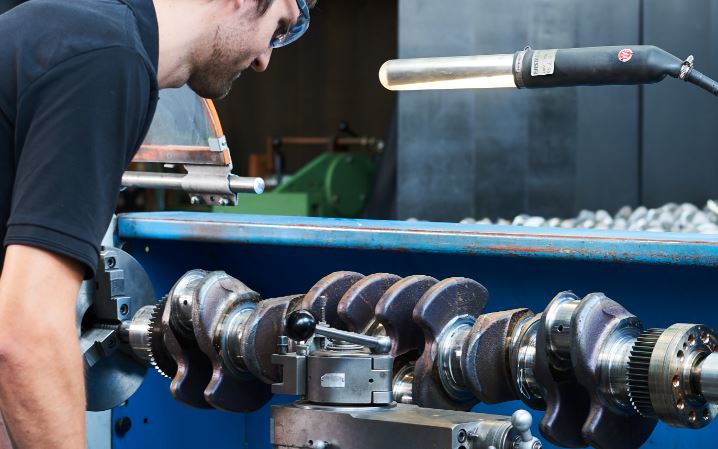 Compatibility and the legendary DEUTZ quality are the key features of all Xchange components. This way we ensure that full performance and reliability is restored after reconditioning.
---
Short- & Longblock
The economical alternative.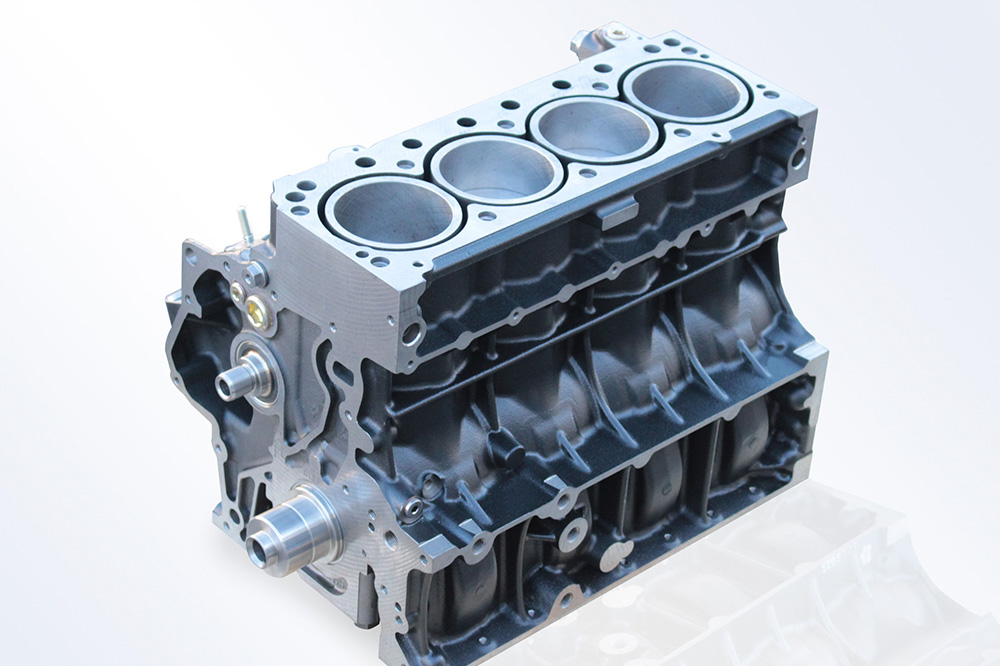 For cost-efficient engine overhauls, DEUTZ offers short or long blocks as a rapid and economically-priced alternative to a complete Xchange engine.
---
Xchange Engine
Fast availability.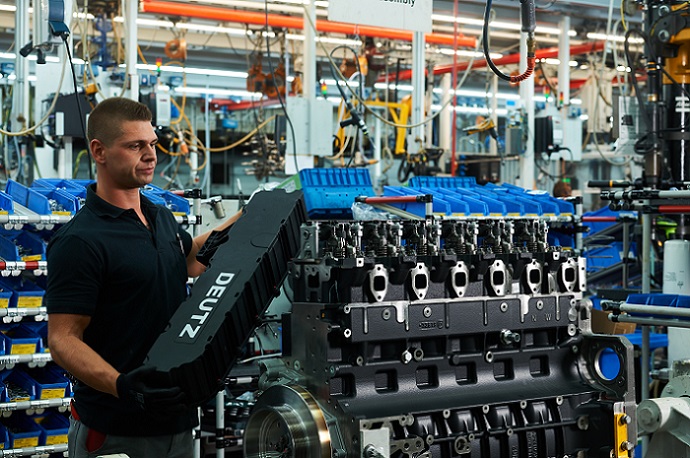 For our customers, choosing an Xchange engine over a new one means shorter downtimes, rapid availability and lower investment costs – time is money, after all.
---
DEUTZ Xchange Reman Process
With our DEUTZ Xchange reconditioning process you will receive a DEUTZ Xchange engine with the highest quality standards. Here you can gain an insight into the individual process steps that guarantee a product that is manufactured with and according to the latest technical know-how on state-of-the-art machines.